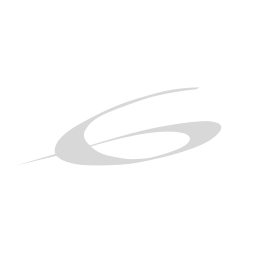 Roberto Giannotti & Figli srl is one of the companies part of the Giannotti Group, acting in the jewellery market since three generations.

The Giannotti family starts its business in the 1950s when Amedeo Giannotti opens a small artisan workshop in the historical center of Naples.
From then onwards the Giannotti Family builds new strategic choices which gradually lead to what nowadays the Group has become.

Growth is increasing from the very beginning, both in the brokerage activities and in research and development whose aim is to satisfy new market trends and needs.
Today Giannotti Group, with its 4 companies and distinctive business ramifications, represents one of the most active and most prominent businesses on the Italian scene.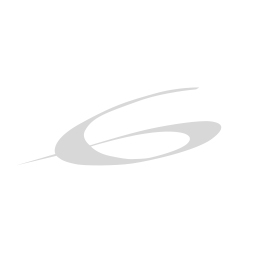 Roberto Giannotti & Figli, owner of the trademark "Giannotti Diffusione", is the area dedicated to the promotion and distribution of medium to high jewelry. The experience achieved over the years by the family, has passed the company the awareness of how important it is to constantly engage their energies and resources in the development of an efficient internal organization that gives great importance to the timeliness and punctuality of all phases of activities.

Today, the group is seen as the embodiment of efficient organisation with a company culture based on constant interaction between innovation and functionality.